Eight workshops
One amazing community
Soup and Socks is a non-profit organisation founded in 2015 by a group of young adults who wanted to get active and set signs of solidarity with people who fled their countries. This led to our current project  Habibi.Works.
Since August 2016, highly capable team members from 16 different countries run this extraordinary makerspace for refugees and locals in the north of Greece.
In a context in which sustainable responses are rare, the project provides platforms for education, empowerment and encounter.
The makers have access to 8 well equipped working areas, among them a wood workshop, a metal workshop, a sewing atelier and a Media Lab with access to advanced technology such as 3D printer and laser cutter.
Being a maker wipes off the stigma of being passive or helpless and offers caring individuals, brilliant minds and hard working hands new opportunities.The approach of creating solutions instead of waiting for solutions has an incomparable impact on people's current living situation, on their motivation to continue or use their education and on their confidence to build an independent life within the European societies.
It works.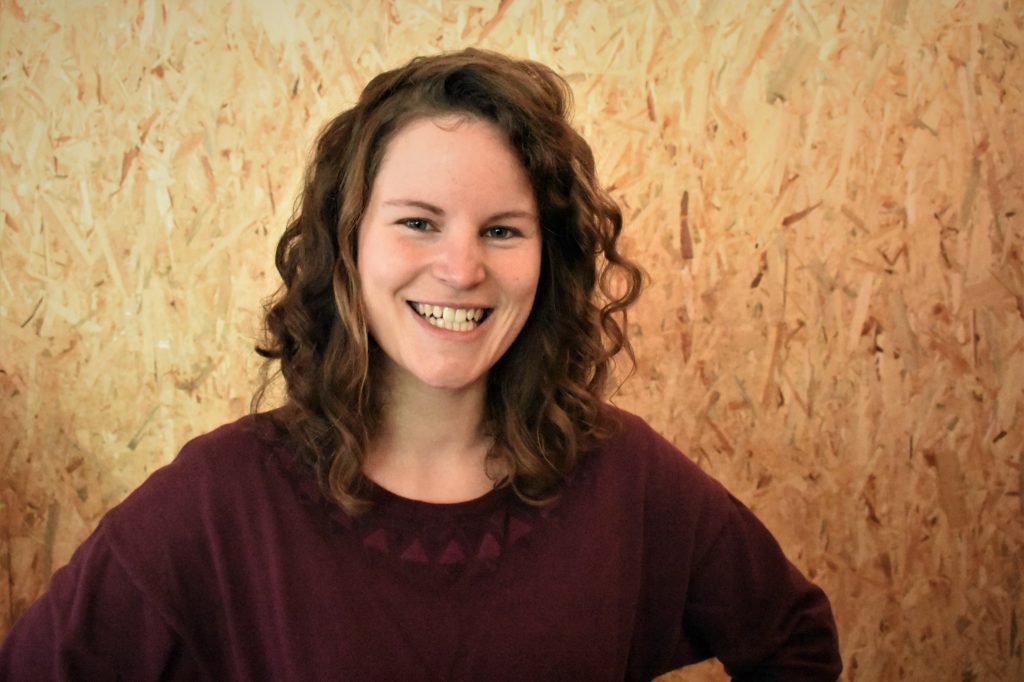 Co-Founder, Project Leader and Kitchen Star
Mimi is co-founder and project leader of Habibi.Works. Beside facilitating the community kitchen as her workshop area, she coordinates the team and communicates with donors and partners. She has an eye on the direction of the project and lays down the beat that gives other members the freedom to make the most of their abilities!
Co-Coordinator, Construction Expert and Gardening Enthusiast
Kiki is one of our coordinators and an amazing all-rounder: from networking with other organizations, to implementing building projects, to running a marathon with people living in refugee camps – she covers it all!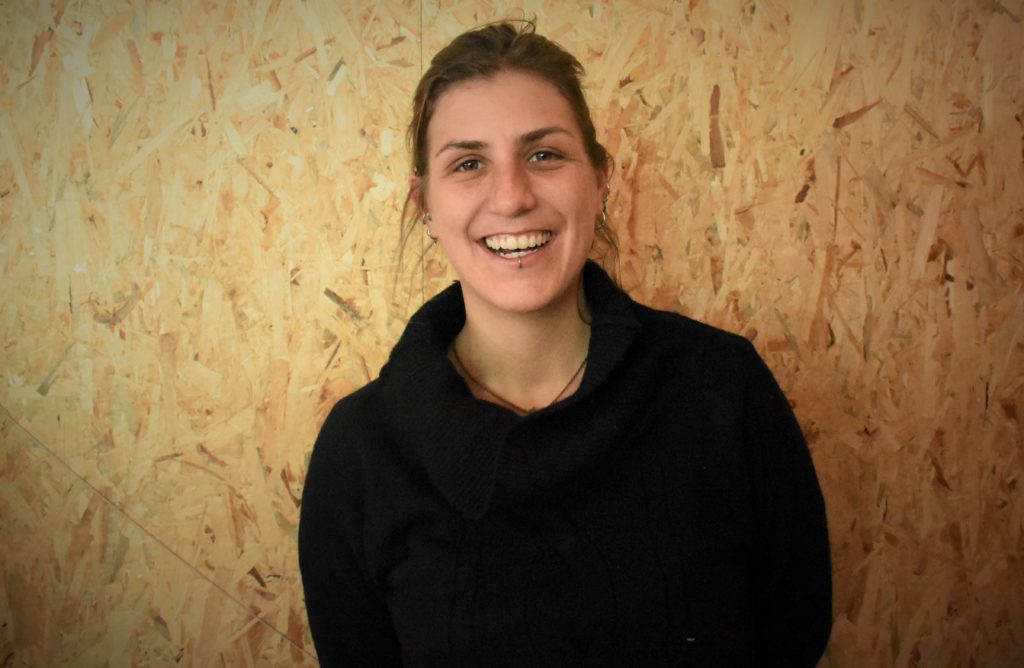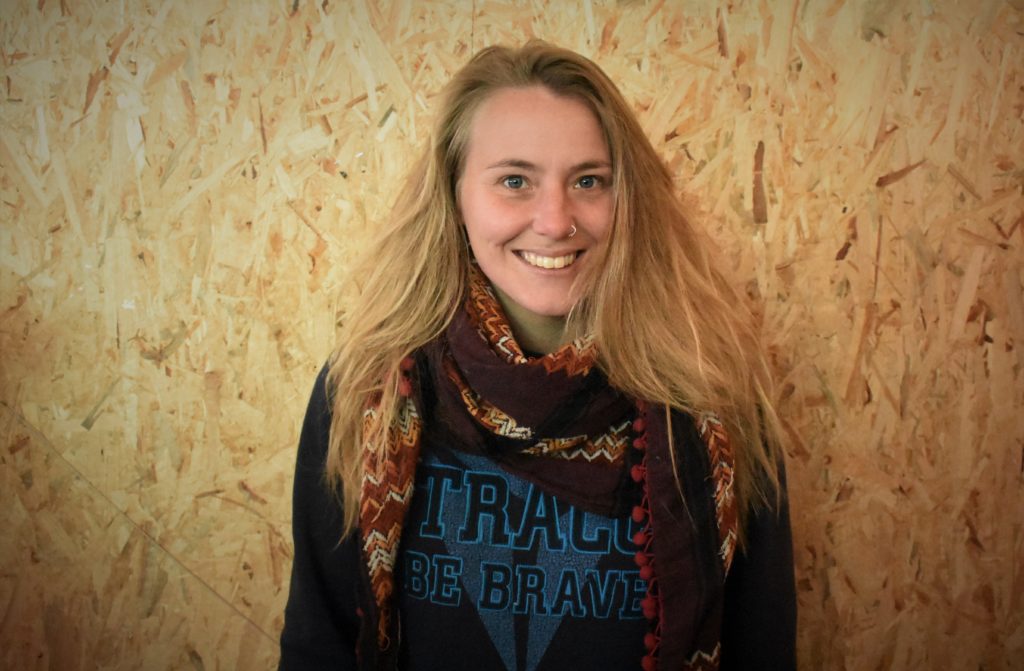 Co-Coordinator, Master of Science Wednesday and Queen of the Storage
Elske is always on top of things and able to bring order to the most complex situations; she is one of our co-coordinators but moreover she is procurement manager, storage queen, Science Wednesday specialist and marathon runner!
Warden of Wood and Metal Work, Special Agent for Logistics and Repair Work
Tobi is our rock, using his skills and talents in multiple fields to ensure that Habibi.Works is running smoothly and the team is happy and healthy. From supervising the wood and metal workshops, to coordinating the material orders, to doing challenging maintenance work; Tobi is our guy!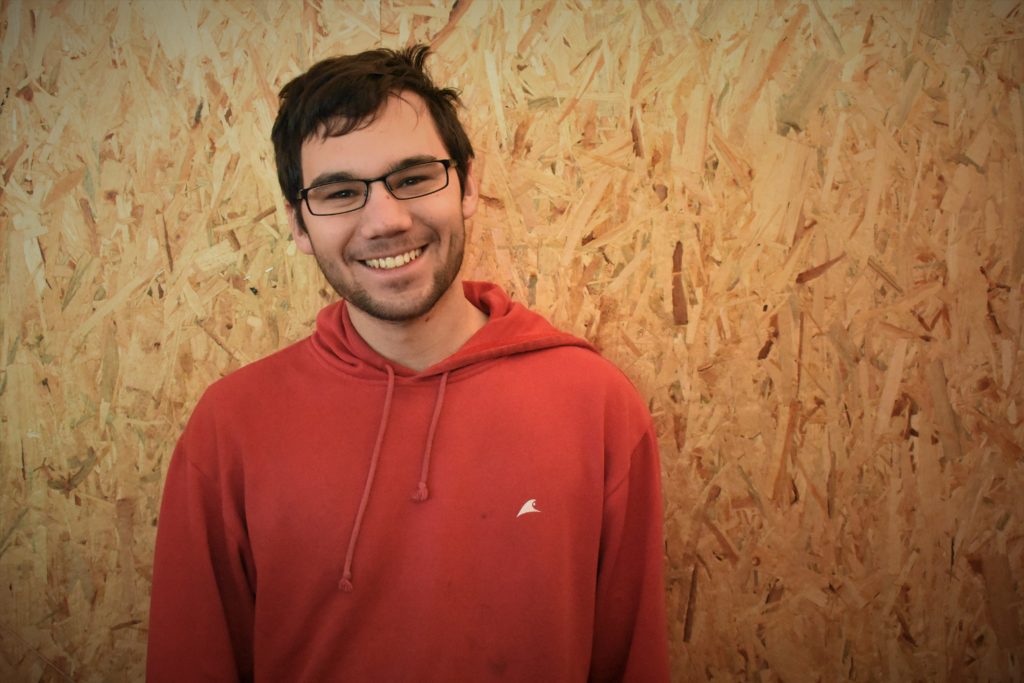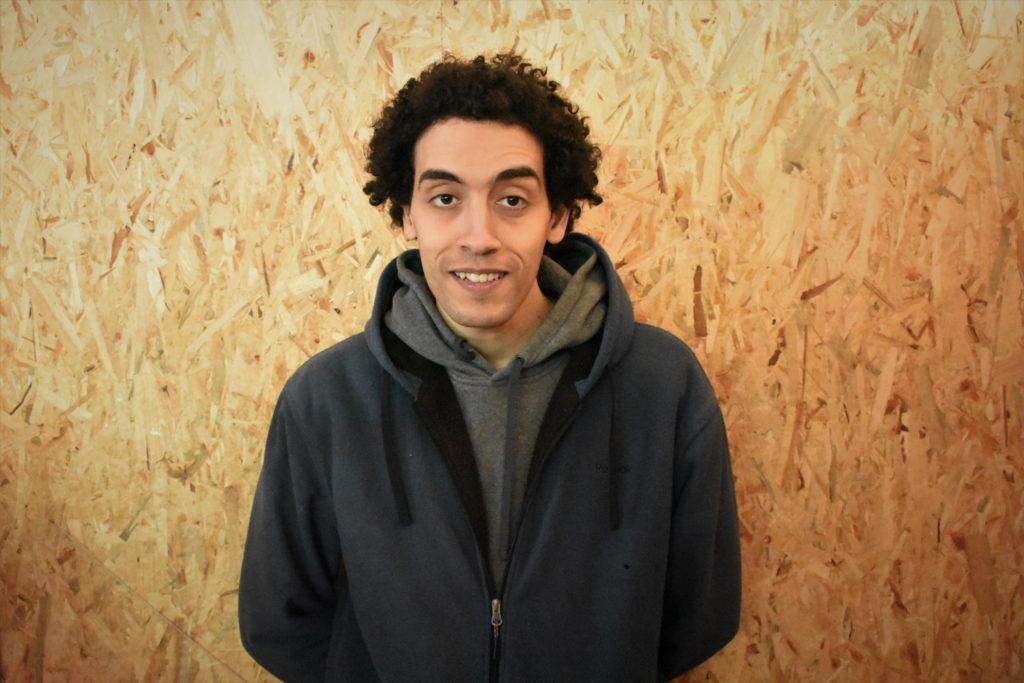 3D printing manager, language talent and mastermind
Saad keeps us grounded and has our back in every possible way; from running the 3D printer, to translating to Arabic and French, to keeping our books – he is a resolver of conflicts, and constant source of inner peace.
Tamer of Kids and Head of Youth Activities
Jannike is our focal point for children, teenagers and unaccompanied minors visiting Habibi.Works. Her ability to create a protected environment and relationships of trust with the target group are an amazing asset!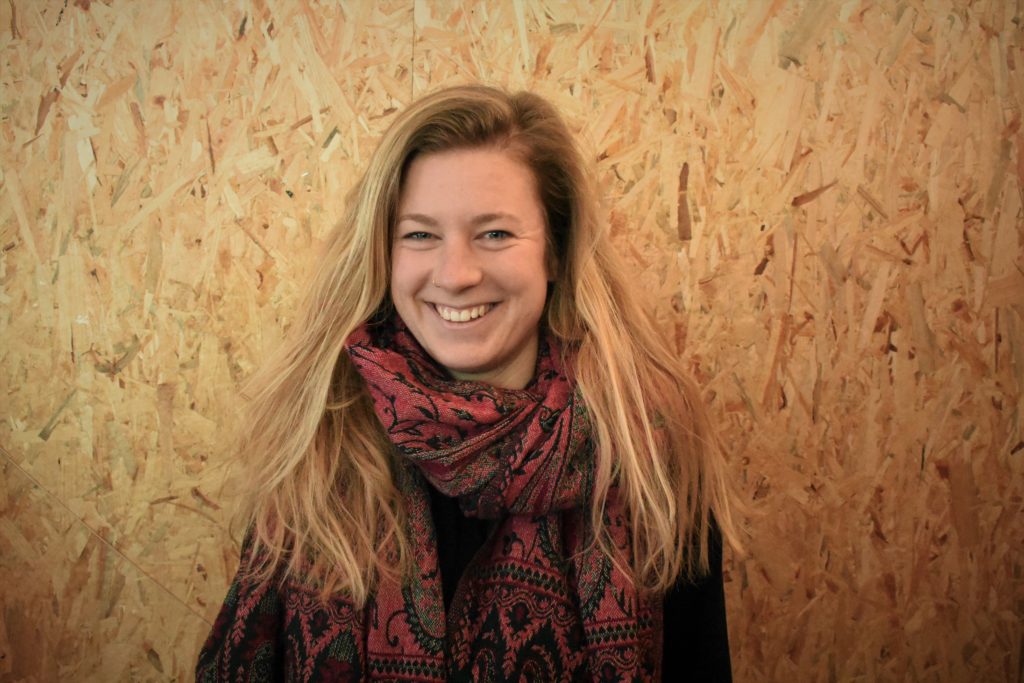 Chief of the Laser Cutter, Keeper of the Library and Master of Science Wednesday
Joram is the king of the laser cutter, Science Wednesday wizard, and Children's Day jester. His patience, knowledge, creativity and discipline make him the best thing that can happen to a team!
Designer and "Mayor of Camp Katsikas"
Thomas is a bundle of good energy and always ready to surprise you! Whether it's in the wood workshop, in questions of design or running activities for kids on Saturdays- he constantly uses his skills to make sure everybody has a good time! He also runs the Home.Work project.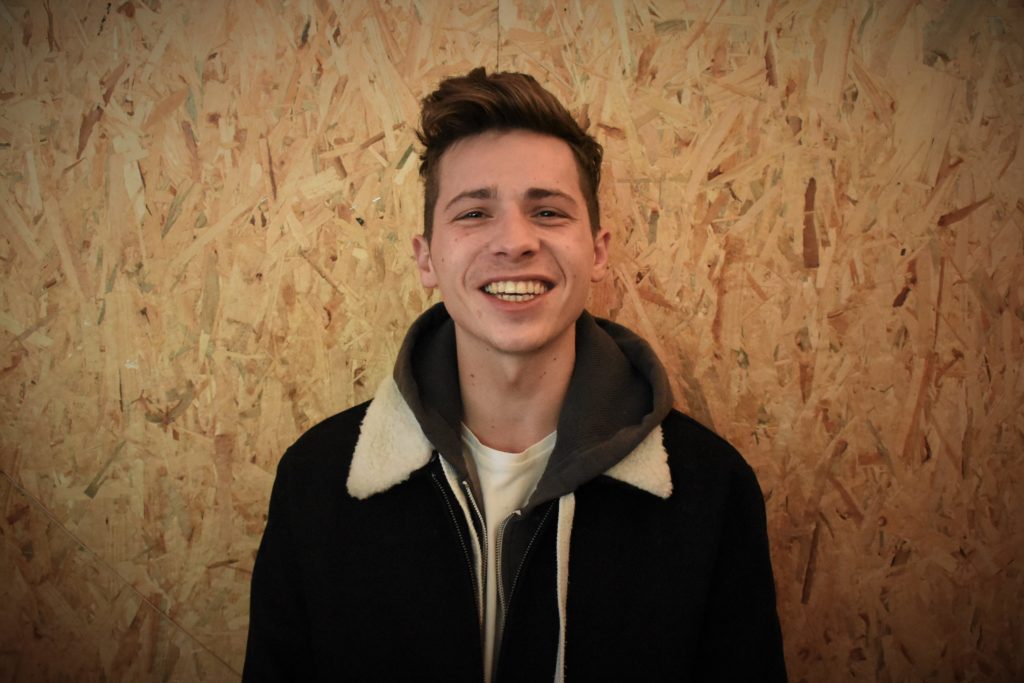 Artist and sportswoman, support in Munich, Habibi Dome's "good soul"
Franziska joined Soup and Socks and Habibi.Works in 2016. Since then she is supporting Habibi.Works both onsite in Katiskas and offsite in Munich through special projects like Habibi Dome, or presentations at conferences and universities.
Artist, special building projects enthusiast and Habibi Dome's "teacher"
He is in whenever it comes to building projects, for example Habibi Dome or the Pergola outside Habibi.Works. Since 2016 he also takes care about outreach and support in Germany, and projects onsite Habibi.Works.