Welcome to Habibi.Works, an intercultural maker space and platform for education, empowerment and encounters for refugees and Greek locals in the North of Greece!
We work at eye level with people. We support them to create solutions themselves. We listen to their ideas instead of telling them what to do. We encourage them to share their skills and expertise. Habibi.Works is a living example of the values we would like to see in our societies: respect, solidarity, equality.
Habibi.Works was founded by our small German NGO Soup and Socks e.V. in 2016 as an intercultural FabLab, designed to bring refugees, locals and international experts together to create products and perspectives. In concrete terms, Habibi.Works is a 700m2 space, consisting of 11 different working areas in which people create, learn, teach and meet.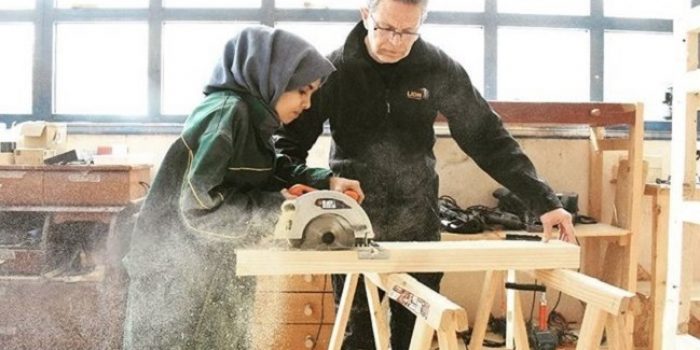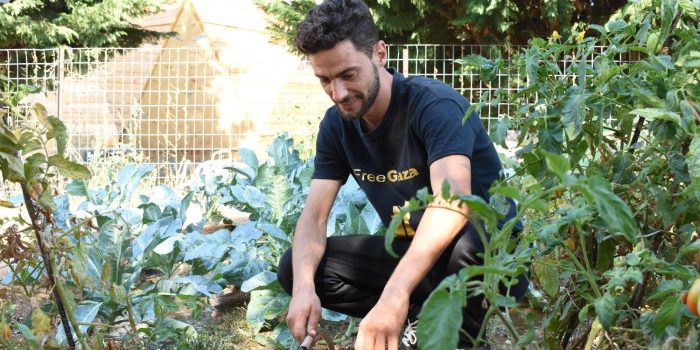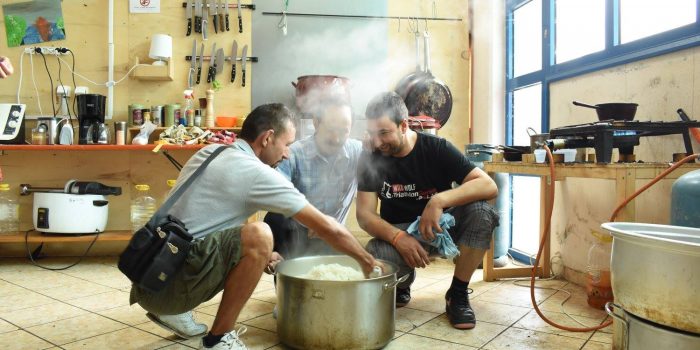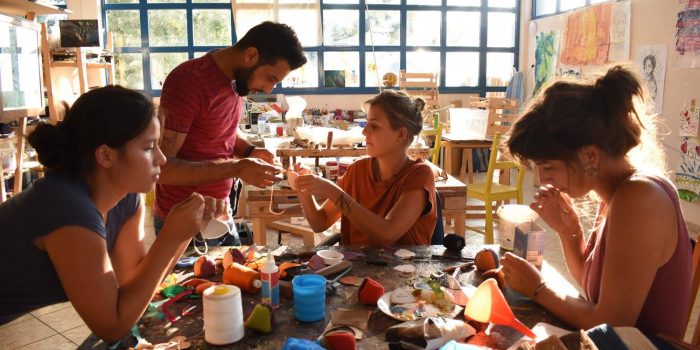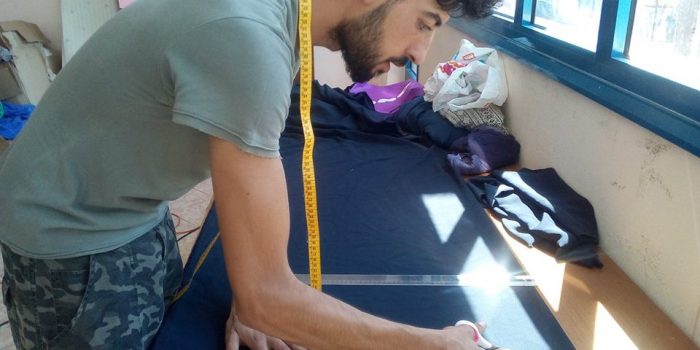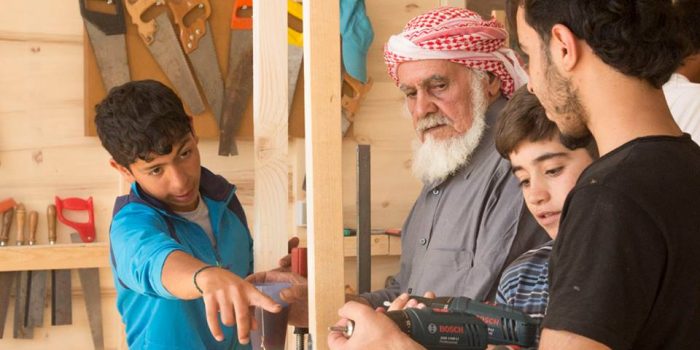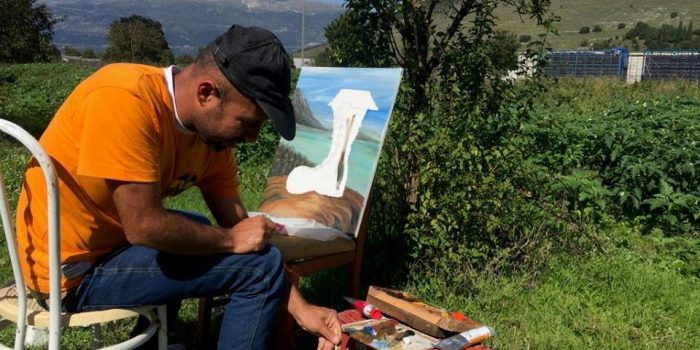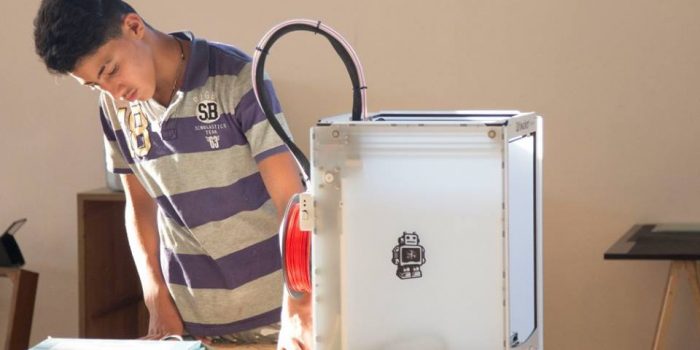 implementing self aid since august 2016
People are the experts of their own lives. We don't see people who fled their countries as helpless victims, but as talented and experienced men, women and children who can be an enrichment for our societies – if we provide the structures that allow them to integrate. This is what Habibi.Works aims to do.
Cash is not the only possible donation
Your support makes our work possible. To contribute you can choose from different options which can be cash, materials or even at no cost for you.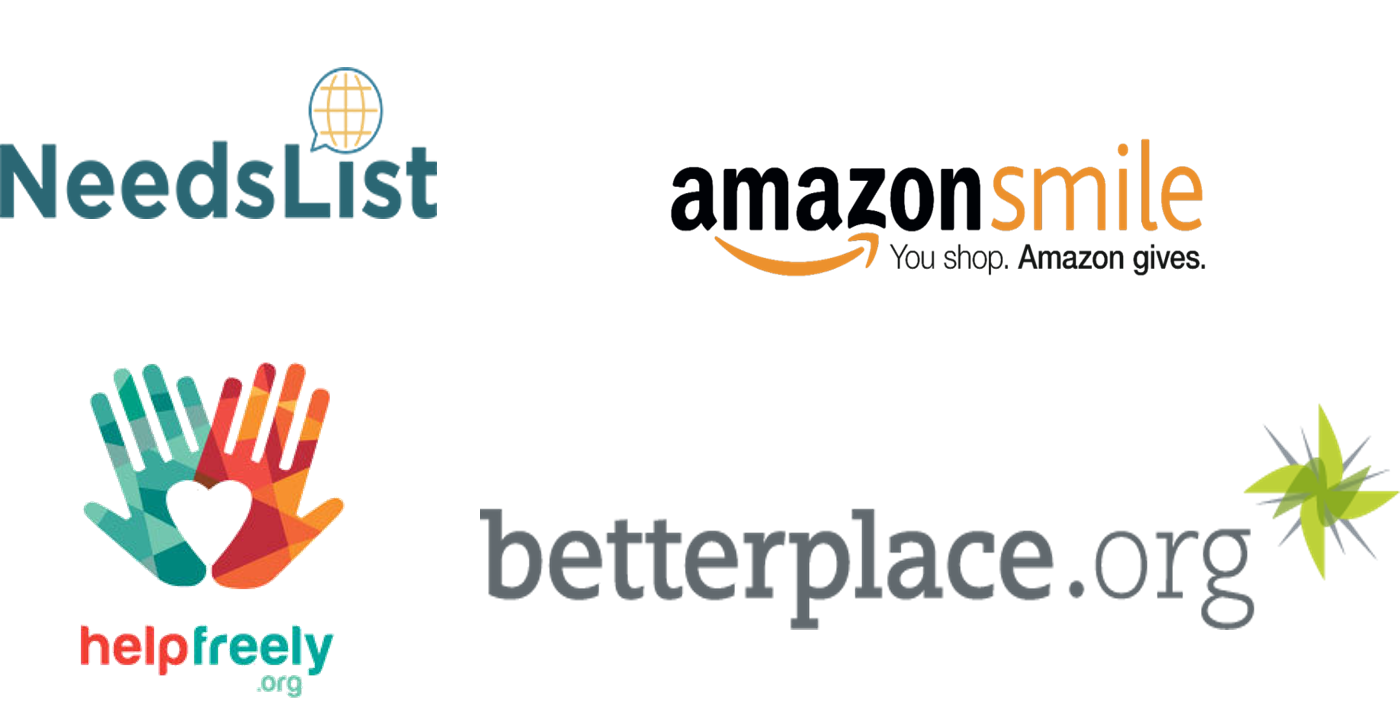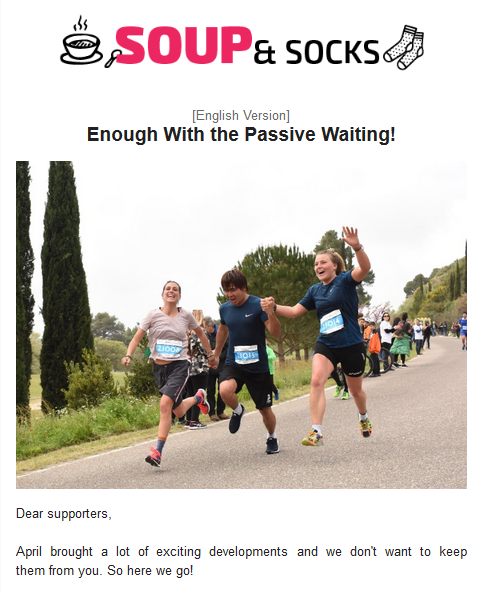 We value your trust and support. Which is why we continuously share with you the developments taking place on the field, and we are open to any information you might request on our use of your support.
The oldest workshop in Habibi works is the kitchen. Even though the project evolved a lot in the past two years, the kitchen is still an important part of it, where people come together to cook some amazing meals for an average of 60 people everyday.
For the experienced carpenters a workspace, for the beginners a learning space. From simple stools to complex cradles, our makers continuously use this space to customize their surrounding and create solutions for themselves.
Makers rarely wander here without a clear idea to implement. Mostly used for bicycle fixing, the metal workshop is also a space used for big scale projects in combination with the wood workshop.
The sewing workshop is one where a lot of cooperation happens everyday. Whether to repair clothes, make curtains, or even learn about fashion design, our makers rely on our volunteers but also a lot on each other to learn about the sewing machines or specific designs
A space for creativity and art, the creative workshop is constantly changing and adapting every couple of months to the new ideas of the makers. Painting, macrame or even origami, you name it we've done it here.
Curious makers come here everyday to learn about programming or computer design. Equipped with a laser cutter a 3D printer, electronics tools and multiple computers, the media lab is the space to get in touch with the new technologies.
Our newest born, the library is the learning workshop. Constantly being filled with new books from every language spoken by our makers, it provides a space for quiet and reading.
"Habibi.Works is one bright spot in an otherwise difficult and disturbing situation." A maker space for products and perspectives