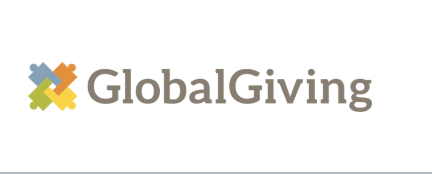 WE ARE GETTING THERE!
69%
The Global Giving Campaign for Habibi.Works in 2019
In these last days of 2019, we are running the "Empowerment Campaign", gathering funds that allow us to start into 2020 well equipped for urgently needed services.
The intercultural maker-space Habibi.Works enables people to get active, to build and repair things, to share and gain knowledge and to create solutions within the challenging context of life in a refugee camp. Make your contribution to support the team and their ongoing work in the north of Greece!