2019 Habibi winter campaign
Without the support and solidarity you have been investing in Habibi.Works during the last three years, the project couldn't exist. The Habibi Winter Campaign is one of many ways to say THANK YOU. 
For every financial donation you make until including 1st of December, a precious little item is going to be prepared in our Media Lab and sent to your home. Drumroll for the different categories, please! 
For a donation from 15 to 29 Euros, you will receive the beautiful book mark, a constant companion on your excursions into books, telling a lovely story on its own!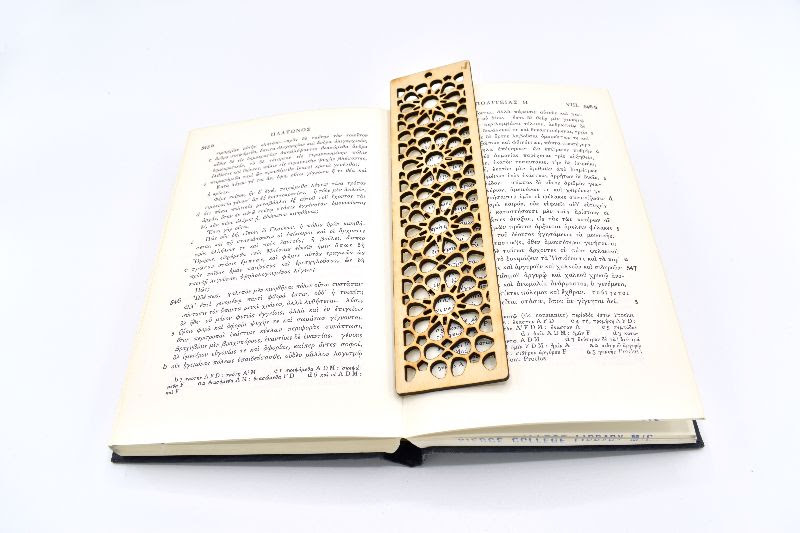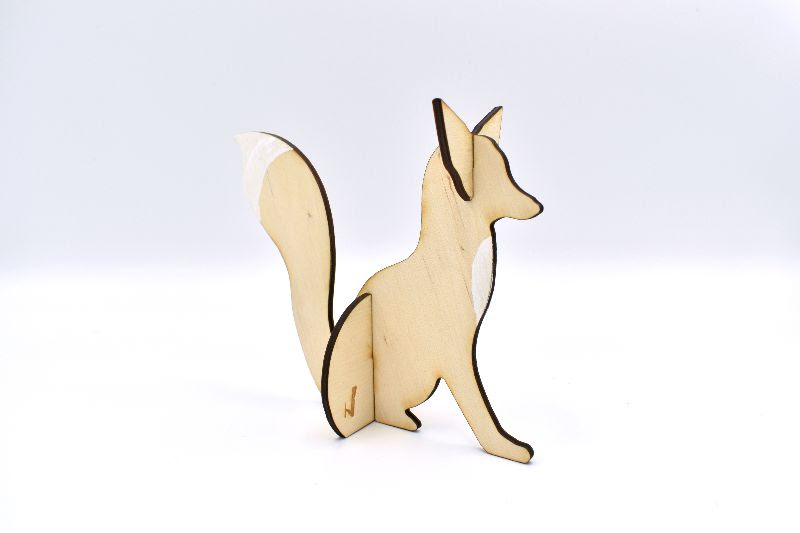 For a donation from 30 to 59 Euros, this laser cut and hand-painted fox will take its position in your living room (and maybe keep company to the reindeer which we sent you in our very first Winter Campaign in 2017?).
For every donation from 60 to 99 Euros, we are going to create this stunning coaster set in Moroccan design, providing a special stage for your tea, coffee, hot food – or cold drinks in the summer to come.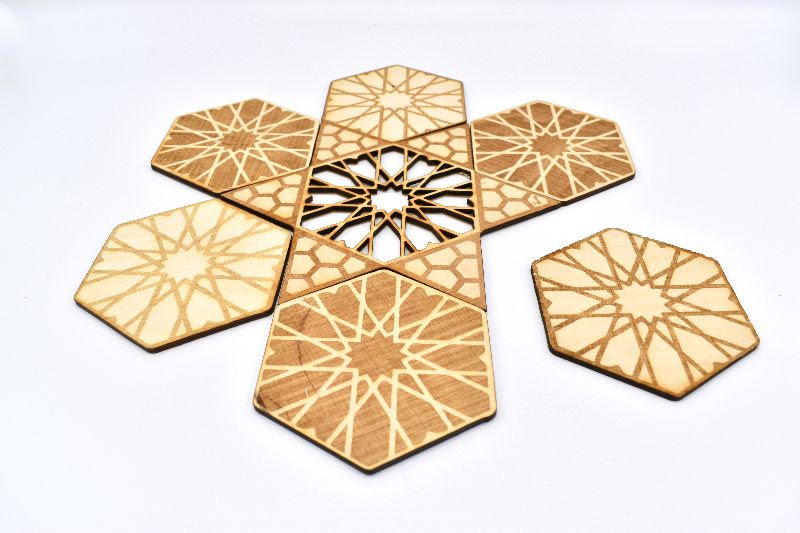 For all donations of 100 Euros and higher, you will – as always – receive the entire set.

Those of you who have been supporting us as monthly donors and those of you who subscribe as new monthly donors through our online platform within the period of the campaign (with a monthly donation of 10 Euros and higher) will receive the entire set plus a specially engraved wooden pen drive.
When making a donation, please be aware that you have to state your name and address in the reference line – otherwise we are not able to send you your thank you gift!