We work with people labeled vulnerable to solve real life problems
"Habibi.Works is one bright spot in an otherwise difficult and disturbing situation."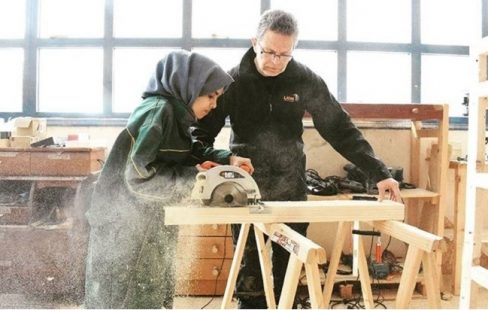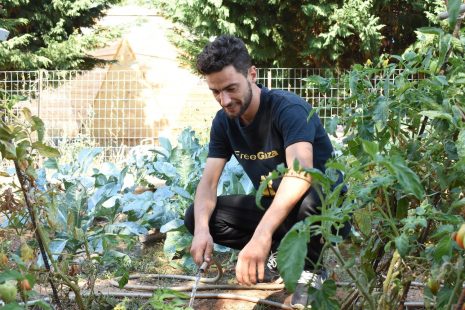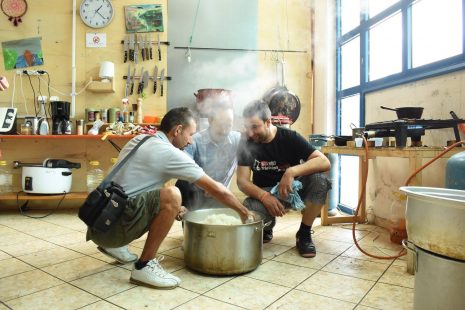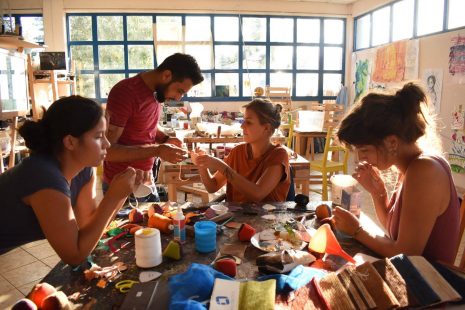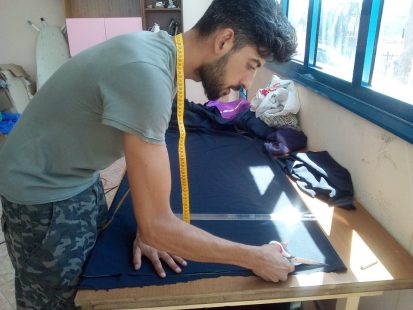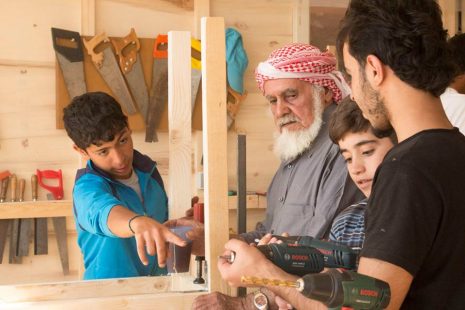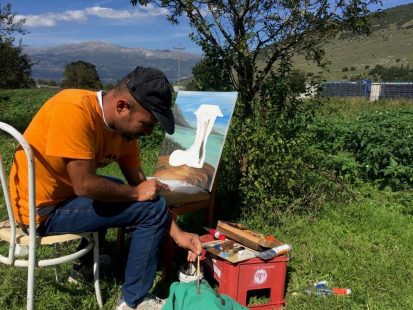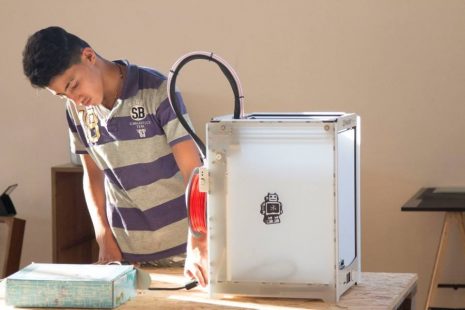 implementing self aid since august 2016
People are the experts of their own lives. We don't see people who fled their countries as helpless victims, but as talented and experienced men, women and children who can be an enrichment for our societies – if we provide the structures that allow them to integrate. This is what Habibi.Works aims to do.
Cash is not the only possible donation
Your support makes our work possible. To contribute you can choose from different options which can be cash, materials or even at no cost for you.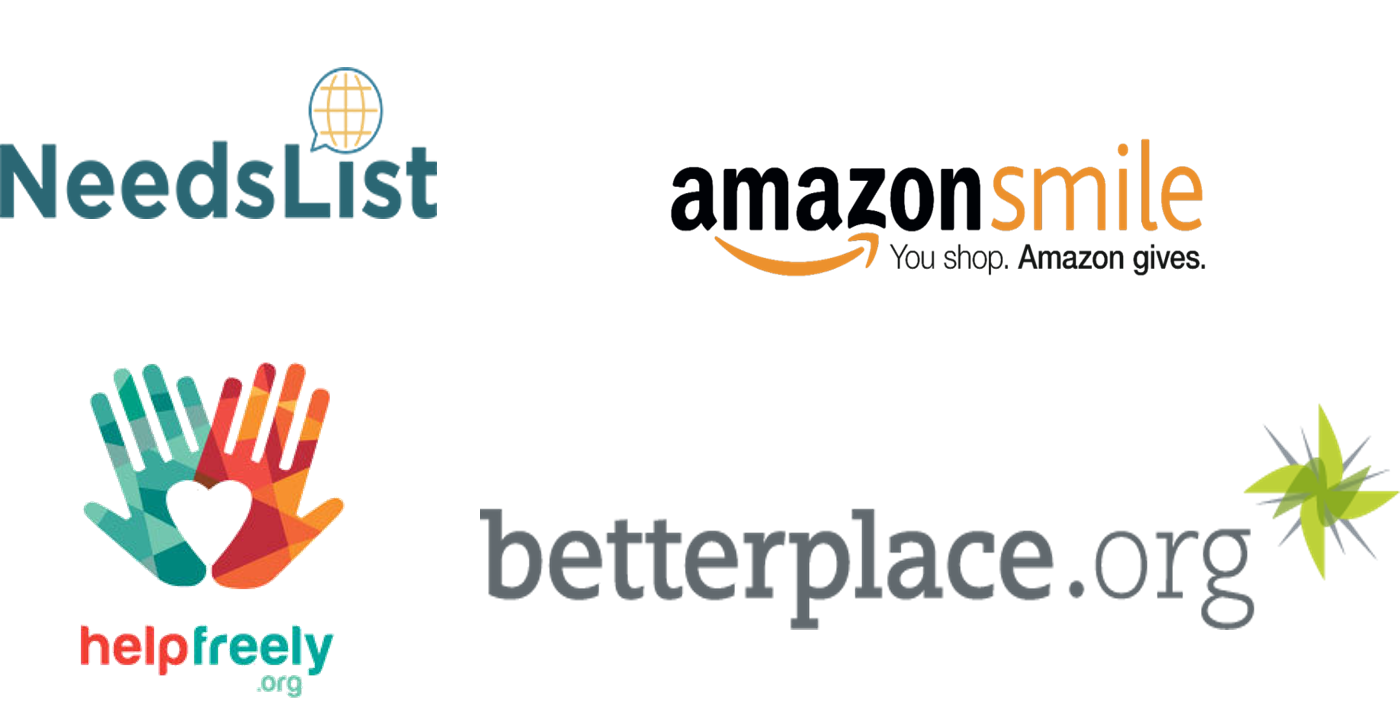 We value your trust and support. Which is why we continuously share with you the developments taking place on the field, and we are open to any information you might request on our use of your support.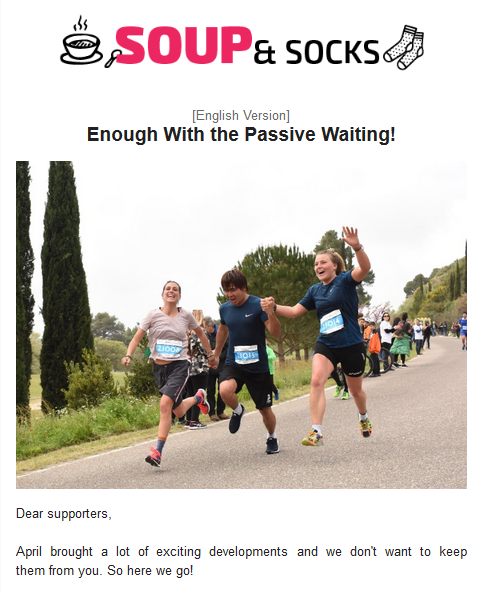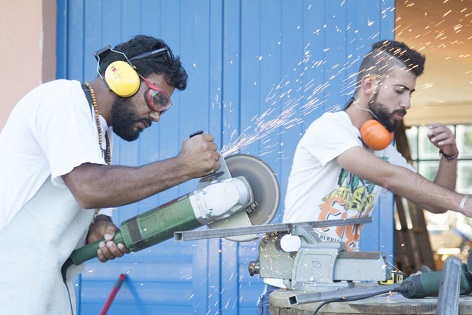 Metal workshop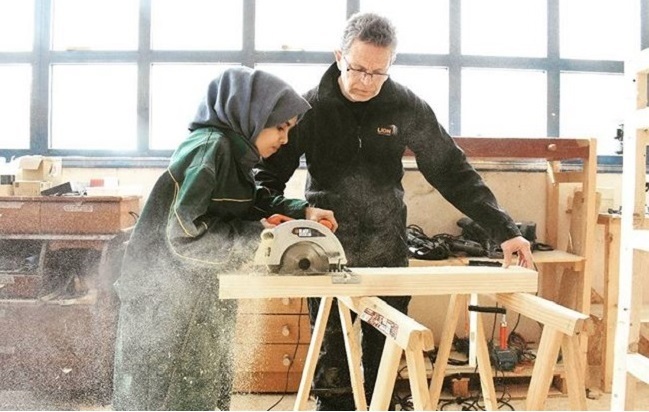 Wood workshop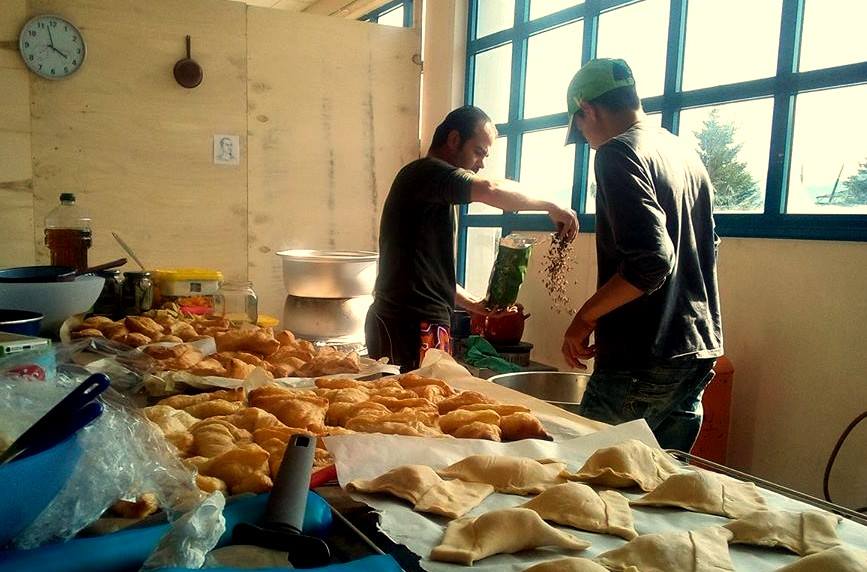 Community kitchen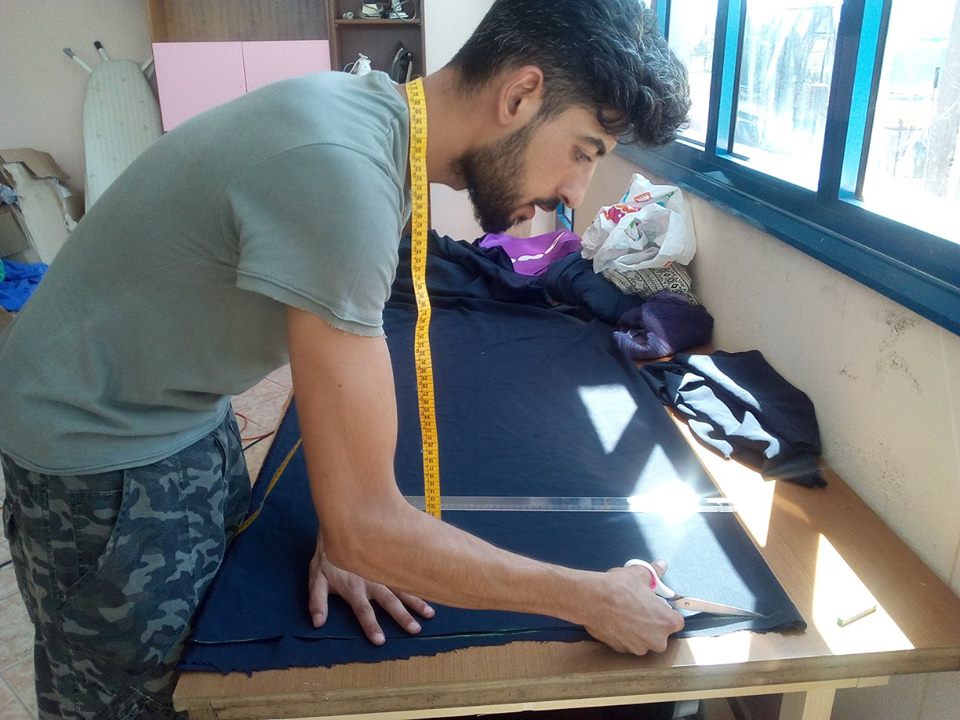 Sewing workshop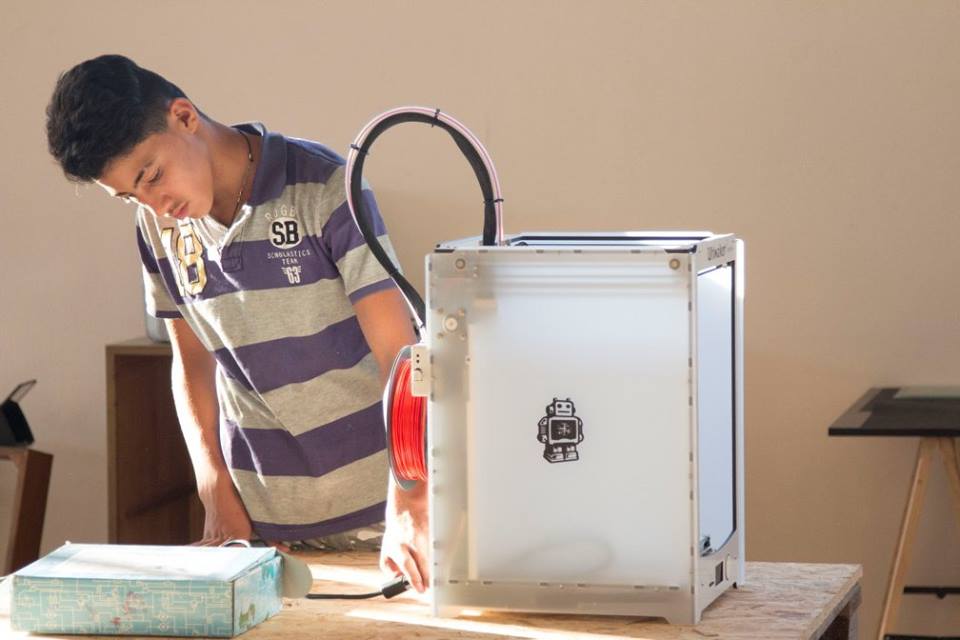 IT Lab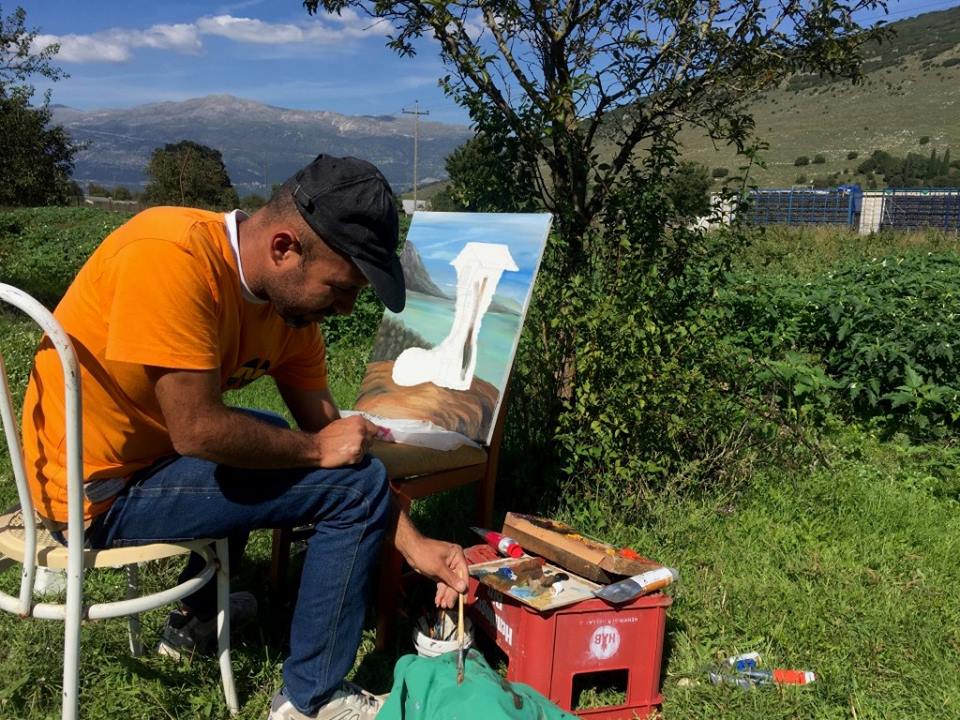 Creative area
A maker space for products and perspectives